Antibacterial treated quick drying face towel 30x50 cm - neon pink
✅ One colour face towel in vivid neon pink
✅ Face towel but also suitable for kindergarten or school
✅ Polygiene® antimicrobial coating against bacterial proliferation

Easy return of products within

14

days from the date of purchase without giving reasons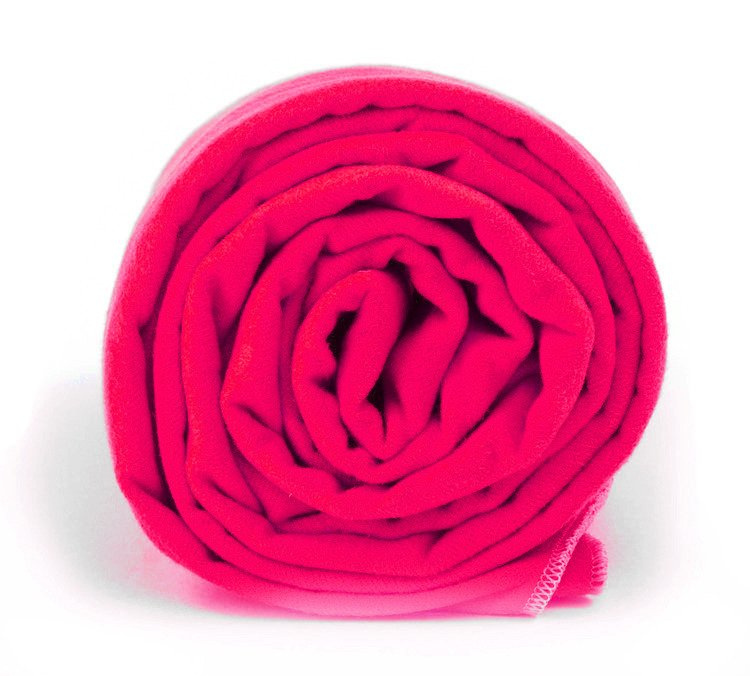 Dr.Bacty microfiber bar towel XXS 30x50 cm - red
The best corporate gift is a microfiber towel with antibacterial technology for digital sublimation printing.
Dr. Bacty towels are the only ones in Poland that are finished with certified Polygiene® technology against bacterial growth and bad odors.
Dr.Bacty towels win in towel tests in terms of absorbency, manufacturing precision and weight (see test)
Compare the softness of our towels with others, see how Dr.Bacty towels are sewn - the stitch is soft, dense and even. And the towel has exactly the same dimensions as on the label
Even the smallest size S is enough to completely wipe off after a bath, because the towels absorb 4.5 times more water than they weigh
Size L already allows to wrap a towel around yourself
All Dr.Bacty towels are suitable for use right out of the box. You do not have to wash off the finishing
Even after several washings, Dr.Bacty towels are soft and pleasant to the touch
The packaging is 100% recyclable or usable: PET tube and paper
Environmentally friendly production process
Dr.Bacty towels are made in Poland and it is a Polish brand
Fast-drying towels have won the consumer market for good. Millions of people fell in love with them. They are nice to the touch, much more absorbent than ordinary cotton towels. They also take up little space, are lightweight and can dry much faster. We are the only company in Poland that finishes them with the patented Swedish Polygiene technology, which guarantees antibacterial properties. Quick-drying towel is also an ideal advertising product. Everyone will use it often, every day. It should not be a problem even if it is their second quick-drying towel. Even if the best quality of our towels has been confirmed by the fast drying towel test, in which we won the 1st place. Smooth towel is a great advertising product that allows you to print in HD quality with perfect finish and unlimited number of colors.
Specification:
Fabric: 100% ultra microfiber (85% poly, 15% nylon)
Finishing: Polygiene
Size: 30x50 cm
Weight: 230g
Absorption: ~400g of water

The only fast drying towels in Poland with Polygiene®technology
Our towels are made in 100% of ultra microfibers.
Fibers 100x thinner than human hair,
Drying 10x faster than a regular towel,
Absorb 4,5x more than their weight,
3x more than cotton material of the same surface,
3x lighter than cotton towel.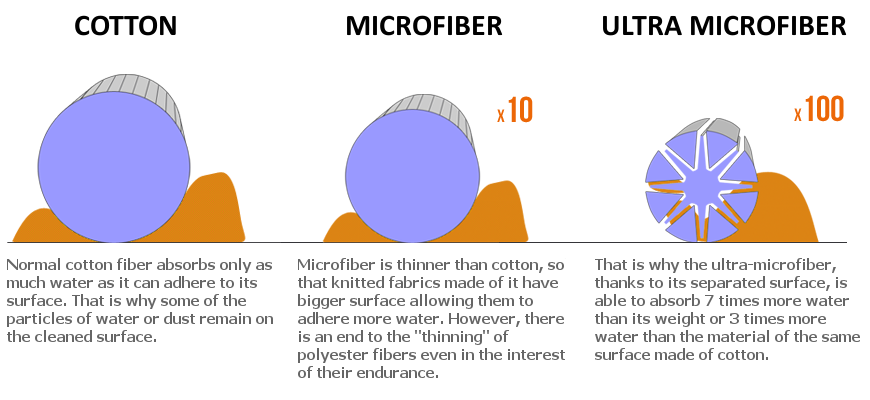 Dr.Bacty with Polygiene®
Dr.Bacty towels are the only ones in Poland that are finished with Polygiene®technology.
The best antimicrobial technology in the world.
We give you lifetime guarantee for the effectiveness of the antimicrobial coating of the product.

Polygiene® is used by major sports and outdoor brands. They have trusted the technology that can prove its effectiveness in the carried out tests and places a minimum strain on the environment.

When using Polygiene® products, you do not have to wash them after each workout. Just let them dry.
Because in their life cycle the items wear out most during laundry, you save not only those items but also your time, water and energy necessary to wash them.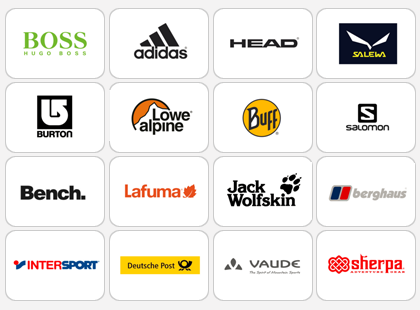 The logos used are the property of their agents and are of an informative nature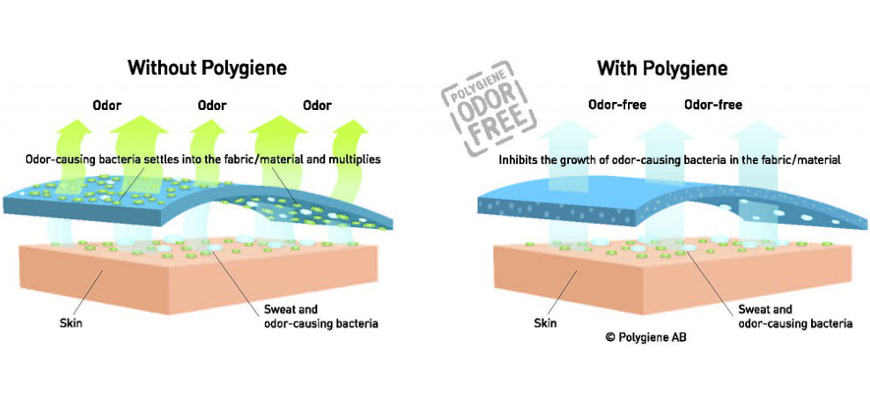 Polygiene®protection against bacteria
inhibits the proliferation of bacteria that cause unpleasant odors,
towels keep longer their freshness (even after many uses),
safe for the skin, does not interfere with the natural antibacterial flora.
See
how the test was conducted.
Save water, time, energy and money
effective and durable technology extends the life of the towels,
environmentally friendly production process,
the packaging is 100% recyclable.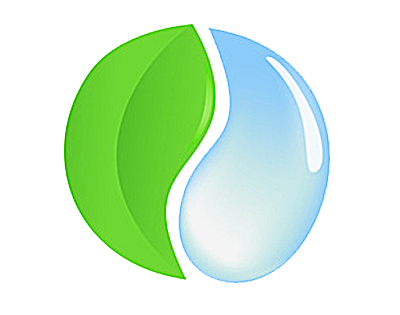 85% poliester, 15% nylon, 230gsm
,
100% ultramikrowłókno (85% poly, 15% nylon)